Here we are giving continuity to all projects that you can create and design with the Raspberry Pi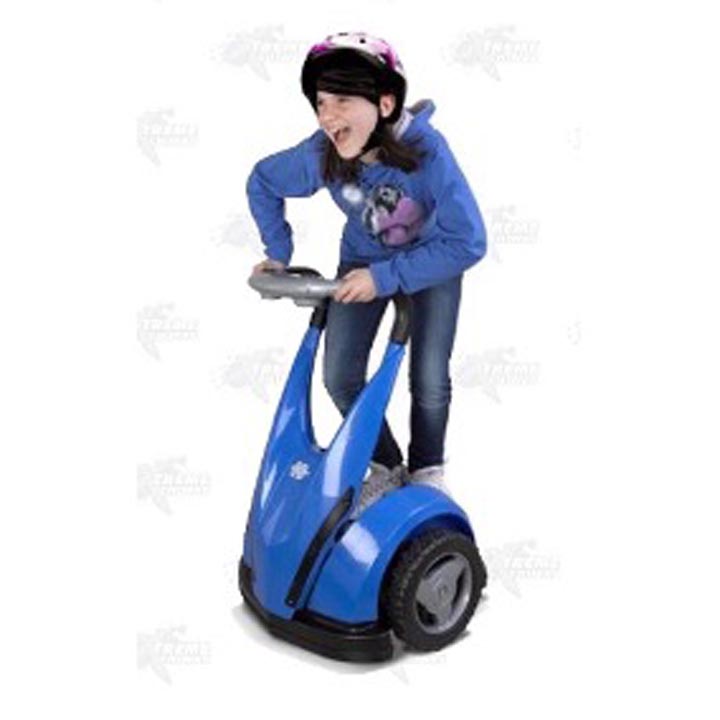 Every day expands the range of projects you can create with the Raspberry Pi, there are no excuses, what you need is ideas, and to work. Today we show you how to build an electric shoe, this is another interesting and fun project to do with the tiny but powerful Pi Zero. For this project you will need a pad, a battery, motor and its controller, as well as a Wii Mote to control it.
In the same way we show you how to design an autonomous weather station
To do this you will need a solar panel to provide energy and a Raspberri Pi is the basis of this project in which we can construirnos a weather station for the outside without external power supply and send us the information to your device wirelessly to decide.
A custom PinBall
could not close this collection without referencing any project related to the games. Even though they are analog, this proposal takes advantage of a Fireball Pinball HD purchased on eBay and to which is added the magic of an Arduino and Raspoberry Pi for the whole issue of actuators, lights and markers. Impressive but also very laborious.
We invite you to get to know the new Raspberry Pi Model B 3
The new Raspberry Pi 3 is fabulous, with it you can continue creating and developing your imagination, making each more sophisticated. This 3 Raspberry Pi model incorporates a Broadcom BCM2387 processor, 1GB of RAM and connectivity both WiFi and Bluetooth 4.1. In addition, we have a MicroSD slot, 4 USB ports, HDMI output and Ethernet connection.
It is ideal for you if you have projects in mind, like a mini PC or media center, to make them with a Raspberry using the many operating systems now available you will have a bit cheaper with this 3 Raspberry Pi Model B.