A real Pandora's box turned out to be the Raspberry Pi 3, with it you can create, design, and break the monotony of technology, improvising big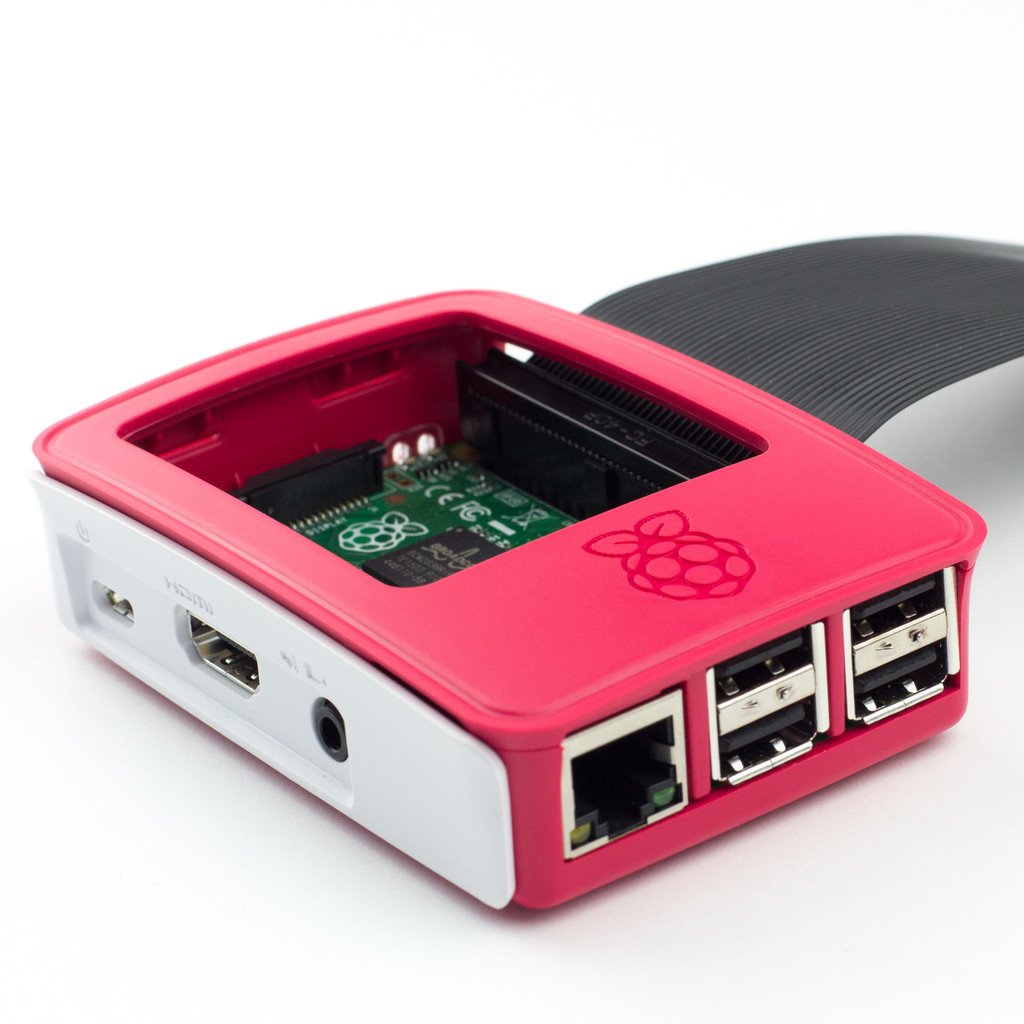 With a Raspberry Pi 3 you can build your own Tablet
is possible to assemble a supervitaminada Tablet. With the appropriate screen distribution and the project PiPad is a fact. The difference in front of the tablets on the market (in addition to your operating system), is that you can connect almost anything (which is an advantage)
You can also access your own computer
with the right program it is possible to establish remote connections with other computers. For example, using VNC is an option to do so, you only have to install the server on the computer you want to access and a client on your Raspberry. Et voilà… uses television and a keyboard, you'll be connected to the remote computer to which you previously had installed the service.
You can also store network
If you connect to the Raspberry a USB hard drive or a USB memory key, and use Samba, you can access from any device on your network to the files containing that hard drive. Imagine you want to listen to music on your mobile or watch videos on your TV.
You can also have your own music without wires on any computer
Music has an excellent relationship with the Raspberri Pi. There you have for instance Volumio, excellent distribution to have a dedicated music player that reads of any unit that you plug it in for very little. But we can also choose to set up a quoted audio system without wires in streaming. The distro that makes this possible is called Pi MusicBox and with a bit of mana you could create solutions of music without wires from services like Spotify and Google Music for very little.