The thousands of things that I can do with a Raspberry Pi
Continuing with the theme of the community-driven projects with Raspberry Pi, today we offer you new designs that you can do from your home and few implements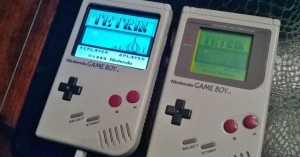 Nintendo Gameboy
With a Raspberry Pi will be able to have a Gameboy classic thanks to a project that you created different emulators. We have the opportunity to play classics in this device. Following a little with the consoles, one of the functions that we can achieve with our Raspberry Pi is a command that emulates the classic arcade machines.
Wireless access point
another very interesting utility is to be able to extend the reach of the Wifi in our home or place of work and have better connectivity. We can even create a separate Wi-Fi network, for example, can be connected to the guests. To do this it is necessary to have a SD card and a USB dongle with Wi-Fi.
Touch screen for the car
if you are bored on long journeys by car and you want to have in front of a screen to watch movies or to interact with applications, you can create a touch screen. It was a project of XBMC with which we can play music, watch videos, photos and more.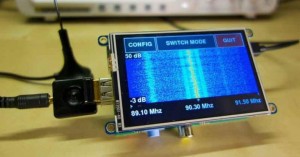 Motion-sensing camera
Ideal for leave in our home when we went out and keep track of everything. With Raspberry Pi we can have a surveillance camera that detects the movement and be able to capture, among other things, if they pass animals for our garden.
To do this requires an infrared sensor and set up the necessary code.
As we talked, with Raspberry Pi, we can do anything we want technology.