to test your wits, your levels of creation, development and update, today we offer you other inventions you can do with your Raspberry Pi
The Raspberry Pi plate gives you the opportunity to create, drawing, designing and go ahead into the future, a sample of this is to create a thousand things how to create a lunch box with Raspberry Pi: Which is a simple equipment that fits in a lunch box with Raspberry pi was developed here.
Another novelty is the creation of a personal assistant of Raspberry: here develops a personal assistant to the Raspberry Pi. Contains an intercom based on the Raspberry pi and allows voice control. The wizard is the small computer that performs many functions (such as a person can make).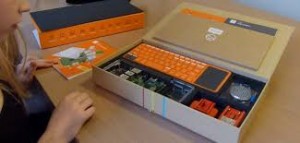 You can also stand out with Raspberry Pi car : which is a Raspberry Pi computer is small, cheap ideal for use in a car has a lot of options such as HDMI and composite video output HDMI for video, RCA and 3.5mm audio jack for audio etc which makes it ideal for your multimedia usage among other functions. Other more sophisticated modality of the protecto above is to use a touch screen : music player for your car
as well bring you a Mini Portable Handheld Raspberry Pi: This project shows the ocnstrucicon of a laptop with Raspberry pi. Account with a wireless keyboard and a TFT screen of pi. This proyetco can even be modified to use a touch screen.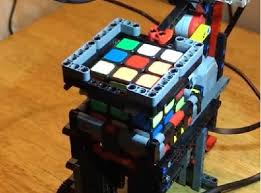 Now you can have a super computer with Raspberry Pi: not everyone has a super computer because they are very expensive and take up a lot of space. Super computers are usually used for research and development centers, using applications that perform thousands of millions of instructions to perform. Using a Raspberry Pi cluster, we can build a super computer of their own. This project shows one way to implement a super computer with Raspberry Pi.