The prints in 3D will be the future of humanity
The prints in 3D, it seems to be the panacea to all the needs that the man manifests itself. With this machine, all the dreams or almost all can crystallize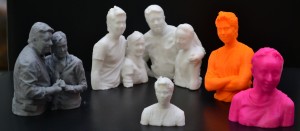 The prints in 3D will be the future of humanity, Members of the movement maker indicate that in the future perhaps all have in their homes a machine that manufacture everything you need, becoming a new industrial revolution that will completely change the modes of production.
With a single machine 3D, you can create a multitude of things, does not generate waste, allows the on-demand production, is made more complex things, it does not increase the costs, does not require manual skills or need to join parts.
3D printing is a culture that today is built from the bottom up, the designs of many digital objects are in open and collaborative platforms, it is believed that with this technology the relationship between society and the individual with the objects is going to change.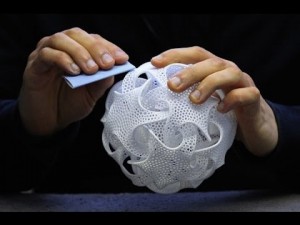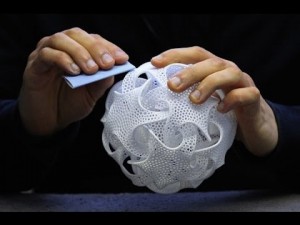 3D prints are currently being used in many areas of life, such as art, medicine that was with the beginning of the first impressions, architecture, and fashion.