You can design what you want, your imagination is the limit
Since we started to work together, you have said all the things you can create with your Raspberry Pi, this tool allows you to create, design, grow, and here are some products that will capture your attention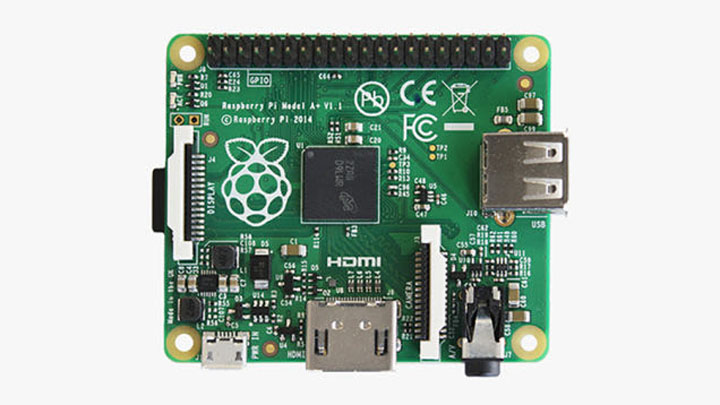 With Your Raspberry Pi plate can make a robot butler
If you have a Nintendo Wiimote without using you can use it in conjunction with the Raspberry Pi to create your own robot butler. The shape of the robot is subject to your tastes and the materials they use, although you will need to buy a chassis and an engine so that the robot can move. Complete instructions are in the official Raspberry Pi.
You can also take pictures of the Earth at high altitude
Another way to take advantage of the ability of the Raspberry Pi to Take Pictures is to attach it to a balloon of high scope and see that is capable of capturing images on their way toward the heights. Thanks to a GPS you can follow at any time the location of your Raspberry Pi as returns to the earth, photos can even recover remotely if you are unable to find it.
Raspberry Pi also allows you to improve your ability to read with an audiobook
If you or someone you know have problems such as poor diction, vocaliacion, retention of long prayers, reading texts, this little trick can be of help. Even if you do not have ends up being a really fun to do. You will need some extra accessories and the result is not as good as a professional audio book, but it is good enough.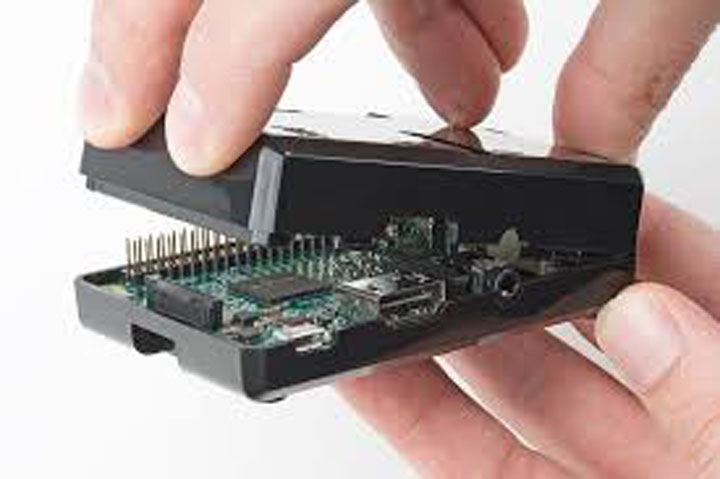 If the birds are your weakness you can make a home for birds with infrared
you can build a small house for birds and use a Raspberry Pi to observe what happens inside. There is the possibility even of that connect to the Internet to broadcast live video. In addition to the raspberry you will also need a camera NoIR for IP and infrared leds
Little by little, from here we'll tell you how to evolve in your designs with the Raspberry Pi