Raspberry Pi comes enhanced this year
We want to give continuity to all the things you can create, develop and promote with your Raspberry Pi Board, it is that we are at the forefront of something innovative and creative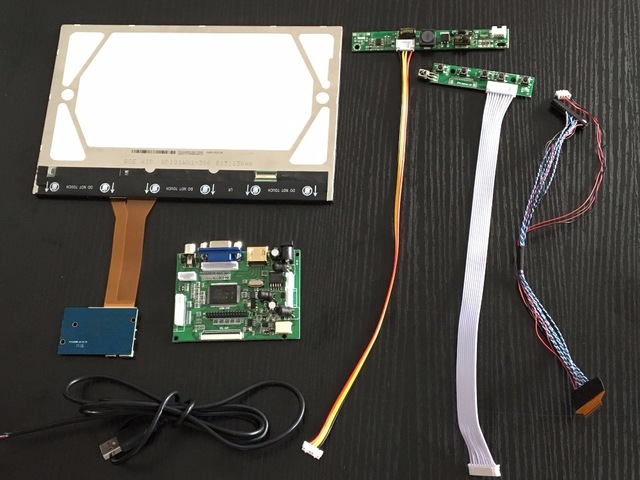 Raspberry Pi comes enhanced this year
look at this small garden digital from now you can create with your Raspberry Pi
Connect Your PI to a Pibrella plate and several small engines and create a digital garden to your taste and measure. You can take artificial flowers and spin or place bees that move with the push of a button. You can even place a floral motif and accompanied by relaxing music. In Gurl Diaries explain how.
Some new toys that light up
If you like juggling, if you have that gift, that facility, is a case a bit strange, but you may be someone who is interested in giving an extra touch to your games of juggling. You can do it with some LEDs and a Raspberry Pi, in addition to a SD card, a Pibrella plate and use some Python code. If you master it you will be the soul of parties and family gatherings.
A retro console
all miss retro, causes us to feeling and reminiscences, therefore, although it is somewhat complicated, we show you enjoy a good session of gaming retro and there are multiple ways to Turn Your Raspberry Pi Into an old console or arcade machine. The simplest method is to load an emulator via the SD card and then connect any USB peripheral. Hindfoot is an excellent choice for your console retro running in less than an hour.
Raspberry Pi is great for those young people who like to innovate, create, redesign and design, it comes to the future of the creative invention, useful, social service and collective interest, which provides contributions to science, technology and electronics
A stove controlled by WiFi
with a butane stove and a Raspberry Pi and some extras (small pieces printed in 3D) James Gao managed to manufacture a new stove that can be operated by remote control and allows you to automatically regulate temperature through a system of internal feedback. The code and the pictures can be found on the blog of Raspberry Pi.